Bushfire planning
Our highly trained and experienced bushfire planners provide advice and solutions for a wide variety of bushfire services. These services range from building projects to strategic bushfire planning and hazard reduction advice for land managers.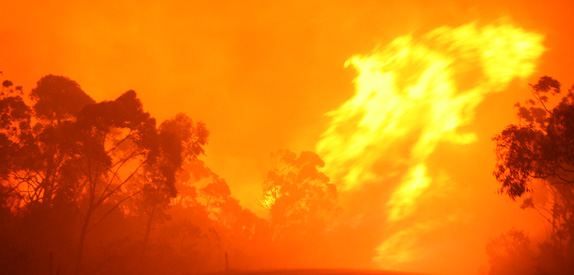 Travers bushfire & ecology provide the following bushfire related services:
Bushfire risk management planning
Bushfire behaviour modelling
Bushfire hazard and risk assessments
AS3959 construction review
Fuel sampling and management
Asset protection management
Due diligence assessments
Expert site assessment and solutions
Cross-sectional analysis
Slope modelling
Fuel management planning
Specialist bushfire modelling and alternative solutions
Fire management planning
Evacuation planning
Bushfire protection assessments
Bushfire risk assessment certification (BRAC) assessments
Bushfire attack level (BAL) assessments
About us
Travers bushfire & ecology specialise in the management of terrestrial and aquatic ecosystems, from the complexity of bushfire management to the vast interactions of plant and animal communities. Our environmental consultants are highly trained and work towards outcomes of bushfire safety and biodiversity.