Flora & fauna studies
Travers bushfire & ecology is highly experienced and regarded in habitat assessments and in undertaking flora and fauna surveys targeting threatened species over small lots or over large scale land areas.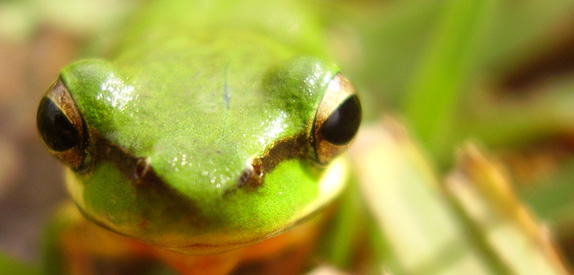 Travers bushfire & ecology provide the following flora and fauna related services:
Flora and fauna surveys and assessments
Vegetation mapping
Fauna habitat modelling
Species impact statements
Tree survey and assessment
Due diligence assessments
Revegetation management plans
Target threatened species survey and assessment
7 part tests of significance
Translocation of endangered ecological communities and species
Wildlife corridor assessment
Fauna monitoring / surveillance
Project ecologist services
Certification of conditions of consent
BioBanking assessment (BBAM) and biocertification assessment (BCAM)
Watercourse assessments
About us
Travers bushfire & ecology specialise in the management of terrestrial and aquatic ecosystems, from the complexity of bushfire management to the vast interactions of plant and animal communities. Our environmental consultants are highly trained and work towards outcomes of bushfire safety and biodiversity.