Mining & quarrying
Travers bushfire & ecology has carried out multiple flora and fauna studies for the mining and quarrying industries.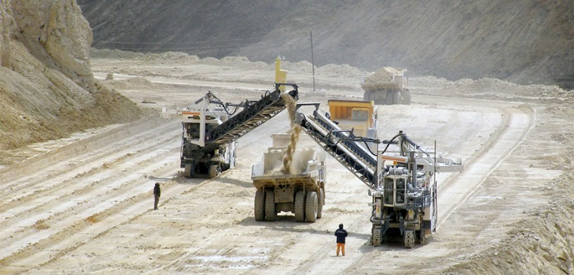 Travers bushfire & ecology provide the following services:
Natural resource management
Ecological monitoring
Conservation planning
Environmental impact statements
Flora and fauna survey and results
Watercourse assessment
Commonwealth and state biodiversity offsets
Provision of advice on ecological legislation
Expert site assessment and solutions
GIS and remote sensing
Restoration ecology
Bushfire management plans
About us
Travers bushfire & ecology specialise in the management of terrestrial and aquatic ecosystems, from the complexity of bushfire management to the vast interactions of plant and animal communities. Our environmental consultants are highly trained and work towards outcomes of bushfire safety and biodiversity.