Residential & industrial development
We offer integrated expertise in ecological and bushfire management to ensure both the environment and proposed residential and industrial developments and their occupants are protected.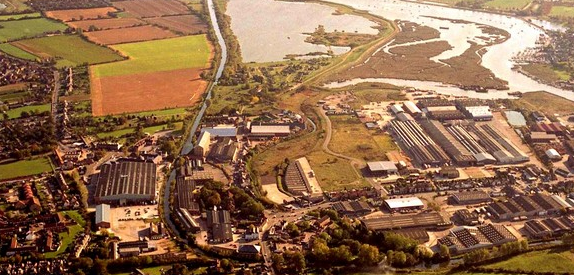 Travers bushfire & ecology provide the following services for residential and industrial development:
Bushfire protection assessments
Evacuation planning
Bushfire constraints assessment
Ecological constraints planning
Flora and fauna surveys
Ecological restoration
Site restoration management
Eco-sensitive vegetation clearing
Riparian assessments
Statement of environmental effects
Expert site assessment and solutions
Environmental management planning
BioBanking assessment (BBAM) and biocertification assessment (BCAM)
About us
Travers bushfire & ecology specialise in the management of terrestrial and aquatic ecosystems, from the complexity of bushfire management to the vast interactions of plant and animal communities. Our environmental consultants are highly trained and work towards outcomes of bushfire safety and biodiversity.