Travers bushfire & ecology  has been at the forefront of habitat reconstruction works in association with local councils and NSW Environment, Energy and Science (now a part of the greater Department of Primary Industry). 
Central Coast Council and Greater Sydney Local Land Services provided funding for the preparation of guidelines for relocating large tree hollows based on Travers bushfire & ecology's practical experience in NSW and specifically for the relocation of large trunk hollows within Wadalba Wildlife Corridor, Wyong NSW. 
Prior to this exercise Travers bushfire & ecology sponsored ($14,000) the relocation of a large Powerful Owl trunk hollow into Wadalba Wildlife Corridor and were subsequently engaged by Central Coast Council to monitor its reuse and development to implement a procedure for relocation of a full trunk hollow that was approved for removal but was also in active use by a Masked Owl. 
The procedures presented help consultants and landowners looking for opportunities to enhance wildlife habitat benefit from the practical know-how and experience of Travers bushfire & ecology.
Report prepared by Travers bushfire & ecology, Corey Mead (B. App. Sc.) and Michael Sheather-Reid (B. Nat. Res (Hons). We acknowledge Tree Tops Adventure Park for providing detailed advice on fixing materials and cabling which was instrumental in affixing large hollows to trees.
Get the full guidelines to relocating large tree hollows.
Based on our extensive experience, this document provides detailed and practical guidelines to relocating large tree hollows.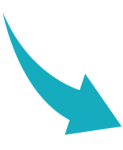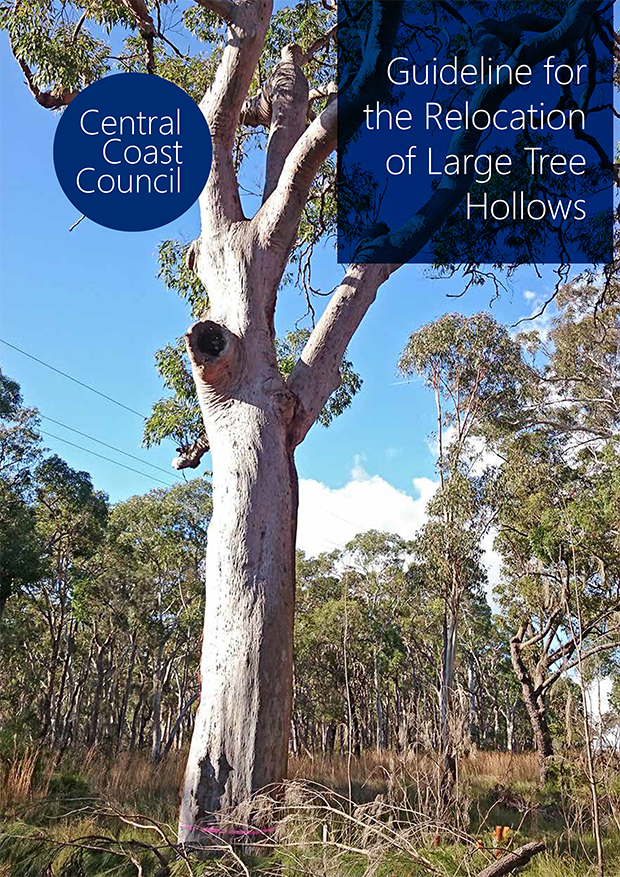 Would you like to learn more or would you like to ask a question?