Infrastructure impacts, assessments & approvals
From proposed railway infrastructure spanning the east coast of NSW to infrastructure projects for government bodies.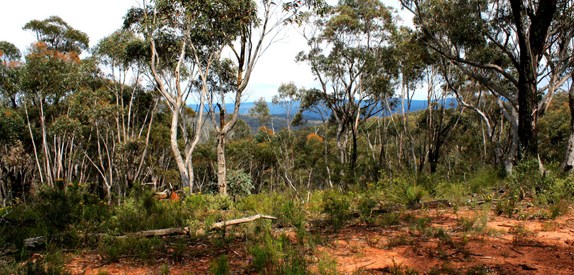 Travers bushfire & ecology provide the following services in relation to infrastructure impact assessments and approvals:
Ecological impact statements
Bushfire risk assessment certifications
Flora and fauna survey and assessments
Watercourse verification, categorisation and mapping
Auditing and certification
Vegetation management plans
Expert site assessment and solutions
Construction environmental management planning
GIS and remote sensing
Bushfire attack level (BAL) assessments
Controlled activity approvals
Bushfire risk assessment certification (BRAC) assessments
About us
Travers bushfire & ecology specialise in the management of terrestrial and aquatic ecosystems, from the complexity of bushfire management to the vast interactions of plant and animal communities. Our environmental consultants are highly trained and work towards outcomes of bushfire safety and biodiversity.